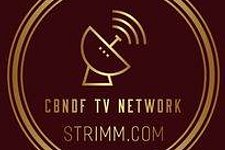 77 Avenue des Flamboyants, Route Nationale No.1
Bois-Neuf, Saint-Marc, Haiti.
CEO : REVEREND FATHER JULES CAMPION
FOUNDER/DIRECTOR OF BIBLICAL CENTER OF OUR LADY OF FATIMA (CBNDF) LOCATED IN BOIS-NEUF, SAINT-MARC, HAITI.
"CBNDF TV NETWORK" IS AN ONLINE CATHOLIC TV NETWORK FOUNDED BY REV. FATHER JULES CAMPION BROADCASTING IN FRENCH, ENGLISH AND HAITIAN CREOLE. MAINS FEATURES : TV GUIDE + WATCH LATER + 25 CHANNELS + 24/7.